Home Trends To Watch Out For
01
NEUTRALS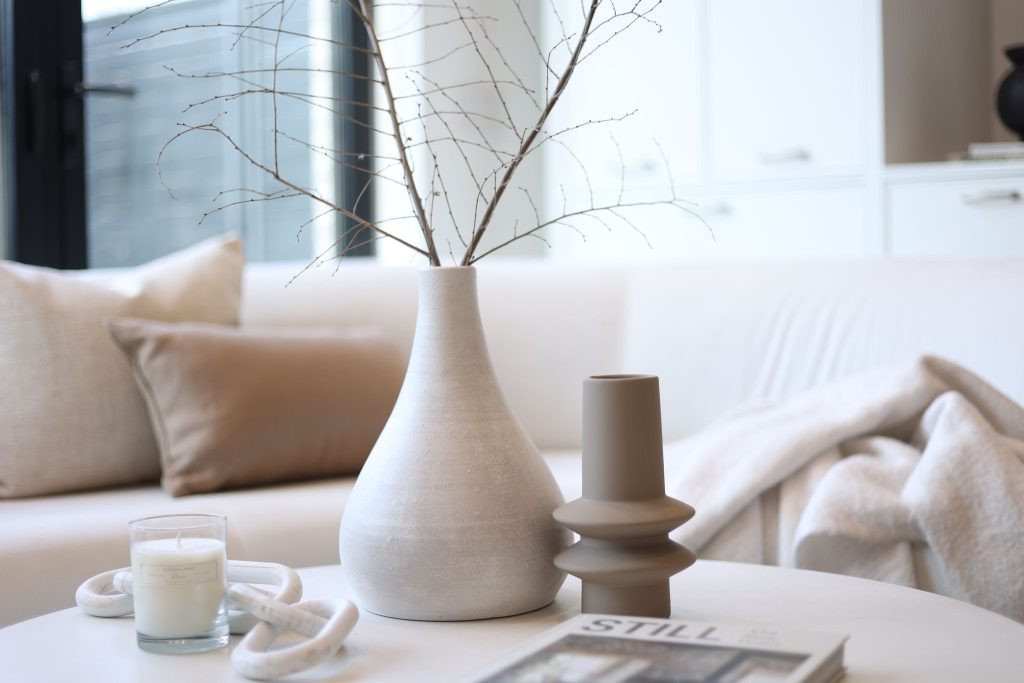 The goal is to mimic the harmony of nature. Along with the neutral color scheme set in place, you can also expect to see a spike in nature. Examples of these furnishings would include, live-edge tables, raw wood accessories, natural branches, and moss being used in table arrangements.
02
EFFORTLESS STYLE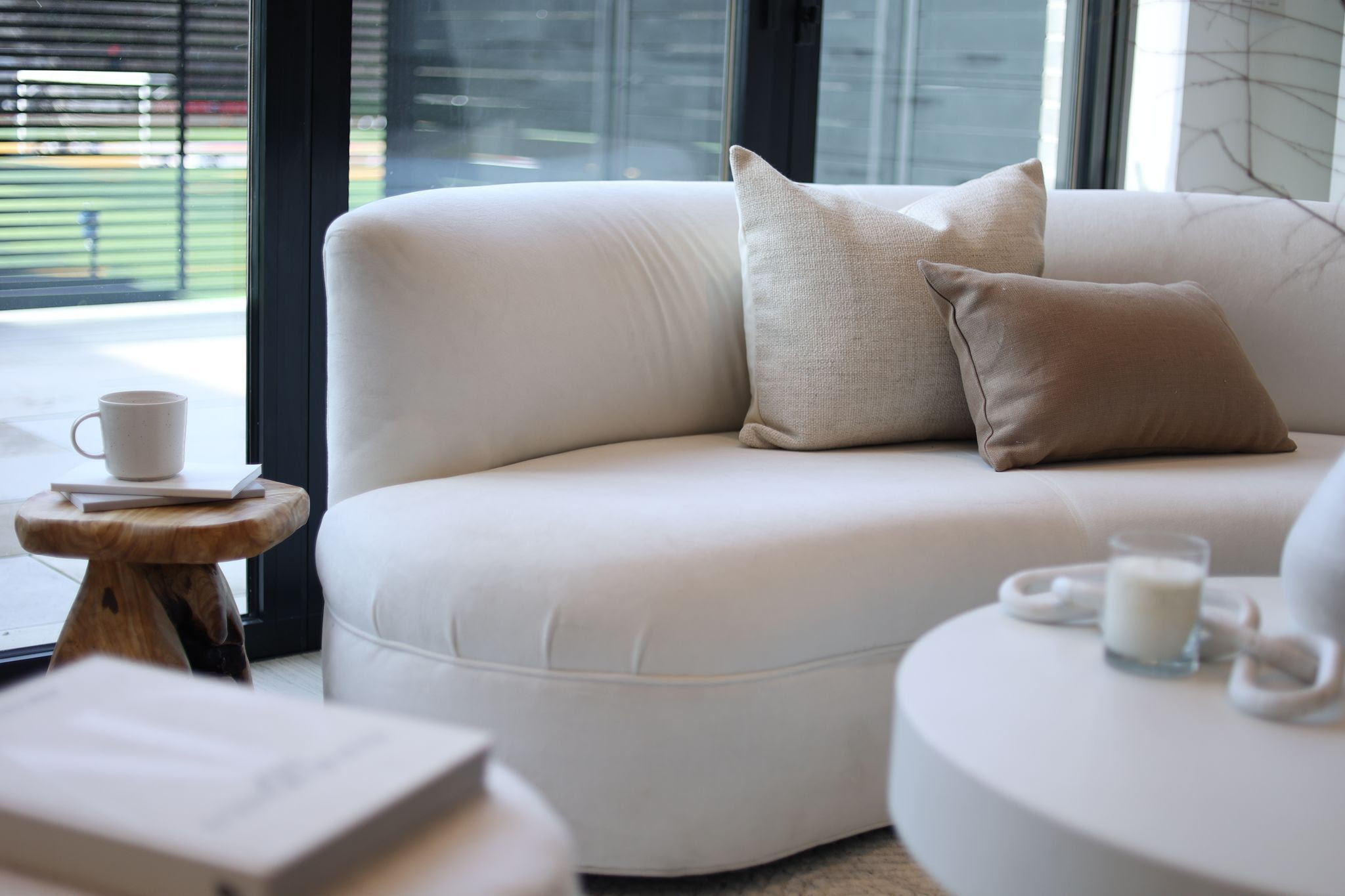 Creating Organic Living means creating an effortless atmosphere. The placement of your decor should be natural, allowing it to be showcased as lived-in but always styled. Achieving this design style means losing symmetry, not everything should be placed to perfection as you want to create architectural interest.
03
TEXTILES AND TEXTURES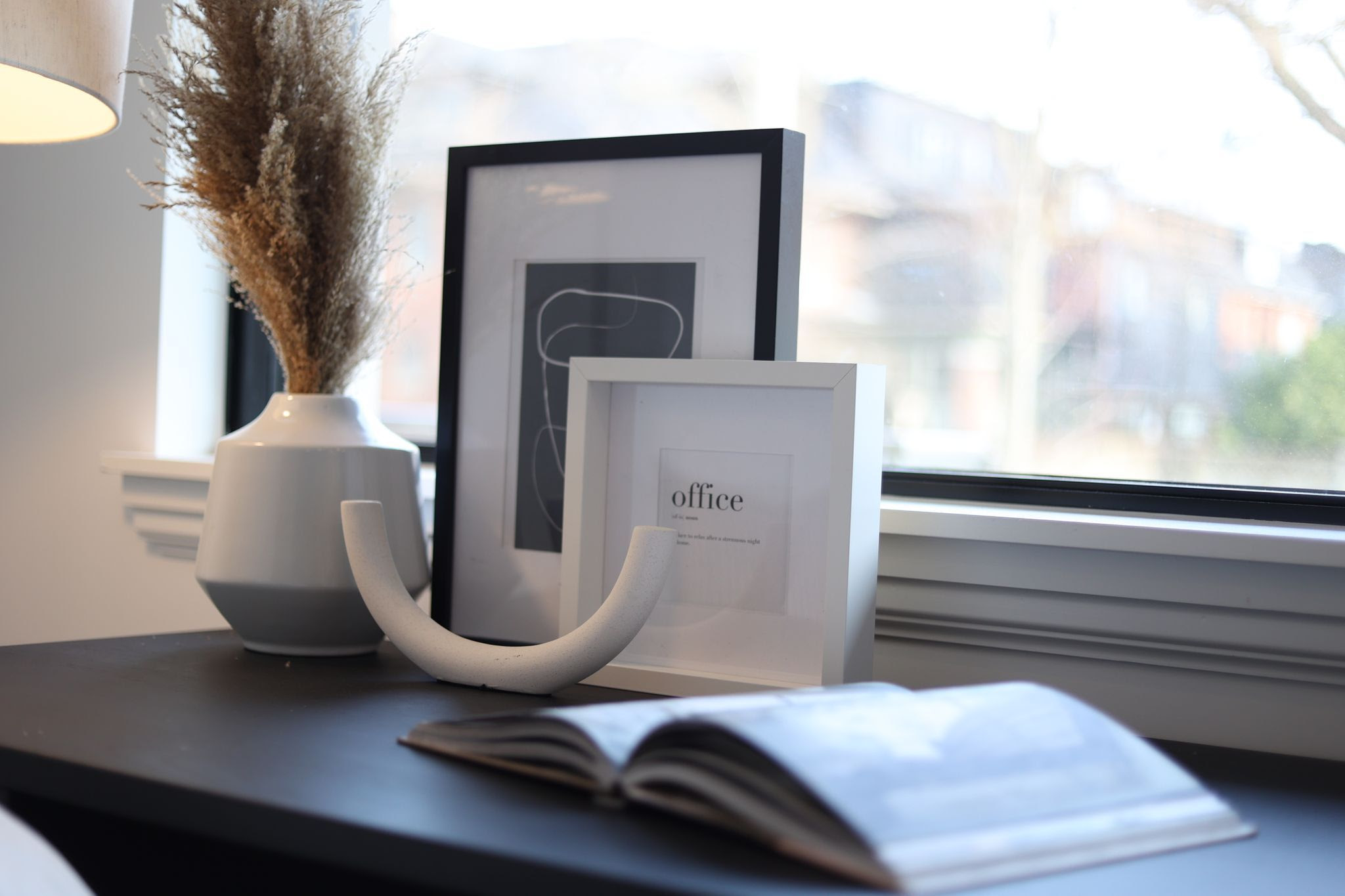 What fabrics to introduce to your home in 2022! ALT designers are noticing lots of linen, bounce and wood textures trending in design this season. Any textiles that reflect nature-inspired surfaces are being used to create the Organic Living design style. Where to incorporate these textures in your home? Linen can be showcased through drapery, bedding, or pillows. These fabrics will illustrate a fresh and calming atmosphere within your home.
04
ARTWORK
The most important principle of interior design is to ensure each room has a focal point. Artwork can create a central point that gives the room structure and expression. It is essential that when selecting artwork for your home, it is translated and carried throughout the remaining components of your space.
---