Top 4 Reasons To Hire An Interior Decorator In Vaughan
Do you struggle with sorting out your floor plan, picking paint colours, or deciding the specific tiles to use? While some property owners believe in the DIY approach, the entire design process becomes overwhelming and best to call in an experienced interior decorator in Vaughan. Farah Dhalla Singh, the founder of ALT | A Lady's Touch Inc., recommends hiring a professional interior decorator for the same reasons you choose to hire an accountant – you can still do taxes on your own, but there's a big benefit to leaving it to pros.
Note that an interior decorator's job description extends way beyond decorating. These professionals offer services ranging from interior space planning to choose materials and great finishes to design project management. Indeed, an interior decorator's job is to help you get the house of your dreams, functionally and aesthetically.
Interior design and decor are about creativity. There is no typical slate for how a house should be designed or decorated; it is all about ingenuity to ensure the best ambiance for a home. Remember, home is where the heart is, and it is crucial to spend time and effort to ensure one makes a lovely home for themselves. If you have done all your home decoration, it's time to bring in an experienced interior decorator in Vaughan. Here's why.
1.

 

An Interior Decorator in Vaughan will save you Time and Money
Interior designers and decorators offer complete design project management services from the start of your renovation or remodeling project to the end. Indeed, your interior decorator will work with you and your preferred contractor to ensure all necessary upgrades work aesthetically and functionally. Most decorators handle all aspects of product sourcing, saving you time and avoiding all costly mistakes.
An interior designer has a wealth of experience and knows what would increase a home's market value and what would damage it. If you do the design solo, you risk costly mistakes unknowingly. Also, if you are to do the renovation due to a lack of experience, you are bound to waste the materials you've purchased for the interior design of your home. An interior designer can use their wealth of experience to save you money by avoiding wastage.
2. Interior Decorators have access to Resources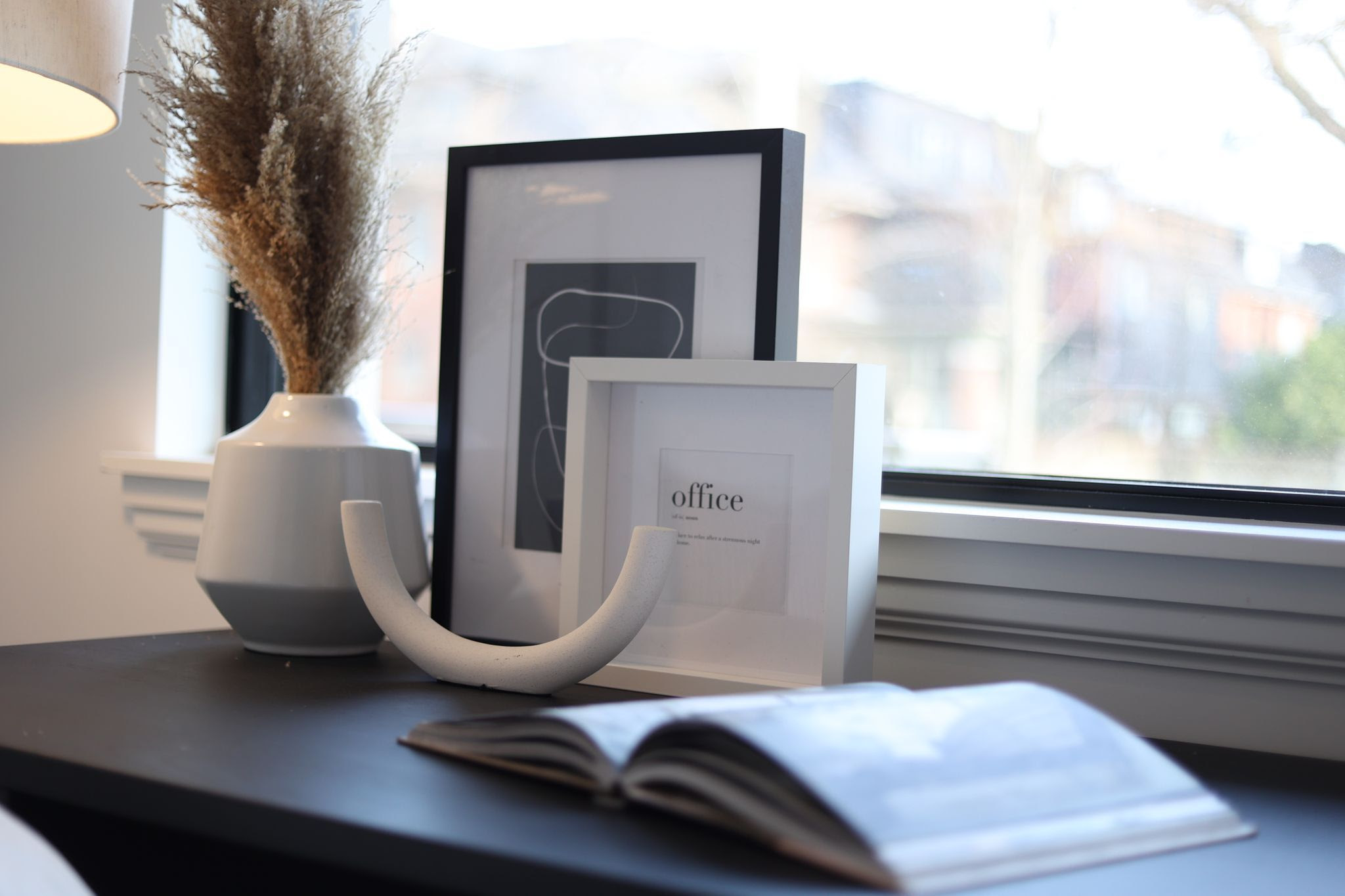 A design consultant has networks and may procure specific interior design items better than if you were procuring the items at retail, sometimes even higher than the recommended retail price. Also, interior designers have resources not available to the general public that helps them make designing a home practical and visionary compared to guesswork that you'll have to do hoping for the best aesthetic appeal.
Remember, an award-winning interior design studio provides more than just great design ideas and interior design services. They bring in various interior décor resources and design skills to create functional and livable spaces.
3.

 

Interior Design and Décor can increase your Home's Sale Value
Are you thinking of selling your home? Then you need an experienced interior decorator in Vaughan, like ALT, if you want to fetch the best market value for your property. An interior designer can help you stage your home for listing.
Staging a home has often been associated with affluent homes listed for sale. However, these days every home can be staged for sale. This is to make the home appear ready for occupation as soon as a sale contract is signed, and often such a home fetches better sale value due to its attractiveness.
4.

 

An Interior Decorator is a Visual Storyteller
An experienced interior decorator in Vaughan must have spent years dedicated to mastering their craft. Remember, interior design or décor is all about visual storytelling. An interior designer will listen to your needs and aspirations and make a lively home for you that tells your stories and personality. Even simple things like a choice of colour are a story that may infer a person's personality.
Wrap up
Interior designers are skilled professionals who will give you that needed eye and help to create a beautiful design to decorate your home. Such consultation is invaluable if you want to create a home full of ambiance and abundance for well-being.
---